Mon, Nov 20
|
TAP Centre for Creativity
Monday Life Drawing - Nov. 20
Another session to warm up your drawing arm. Limited spots available so register early.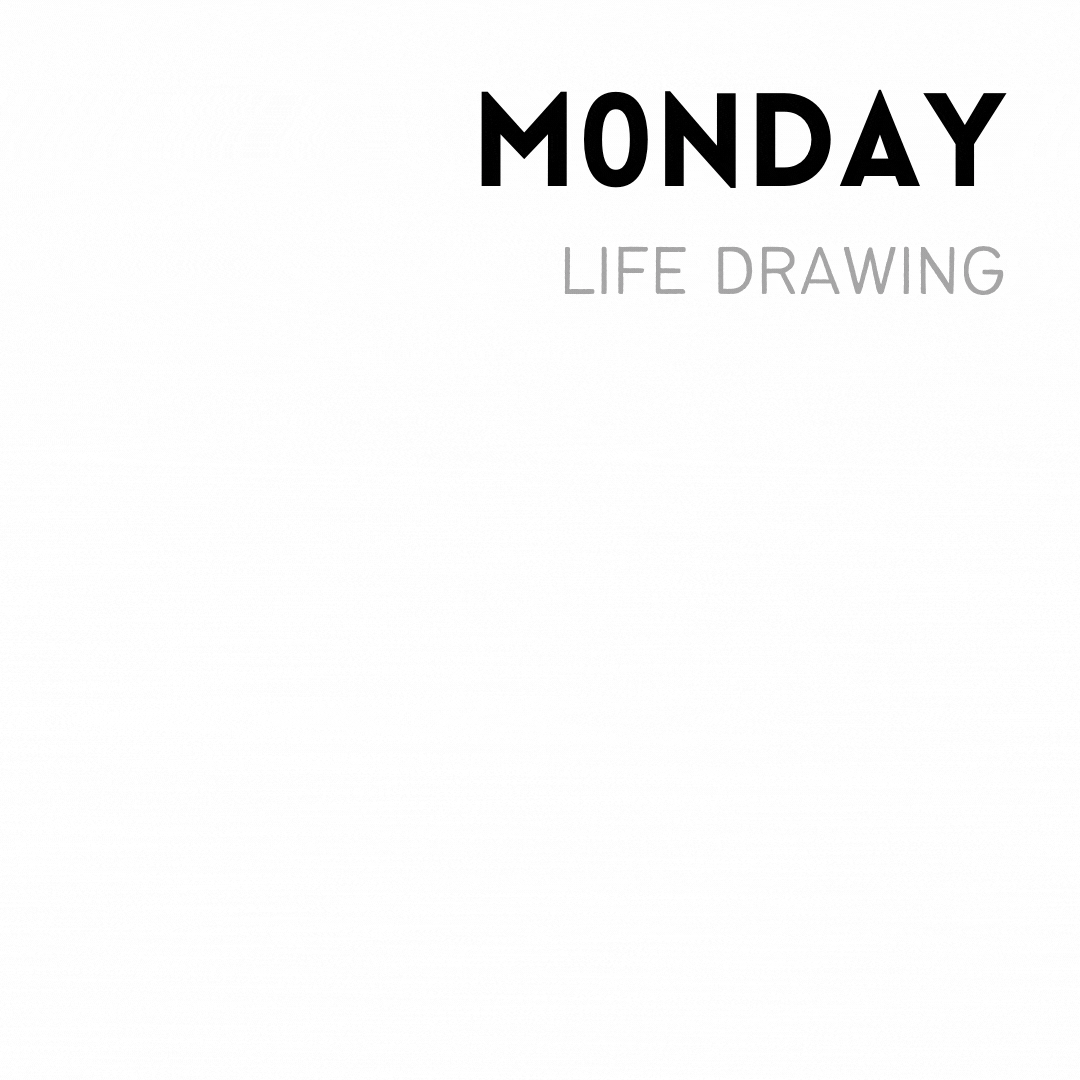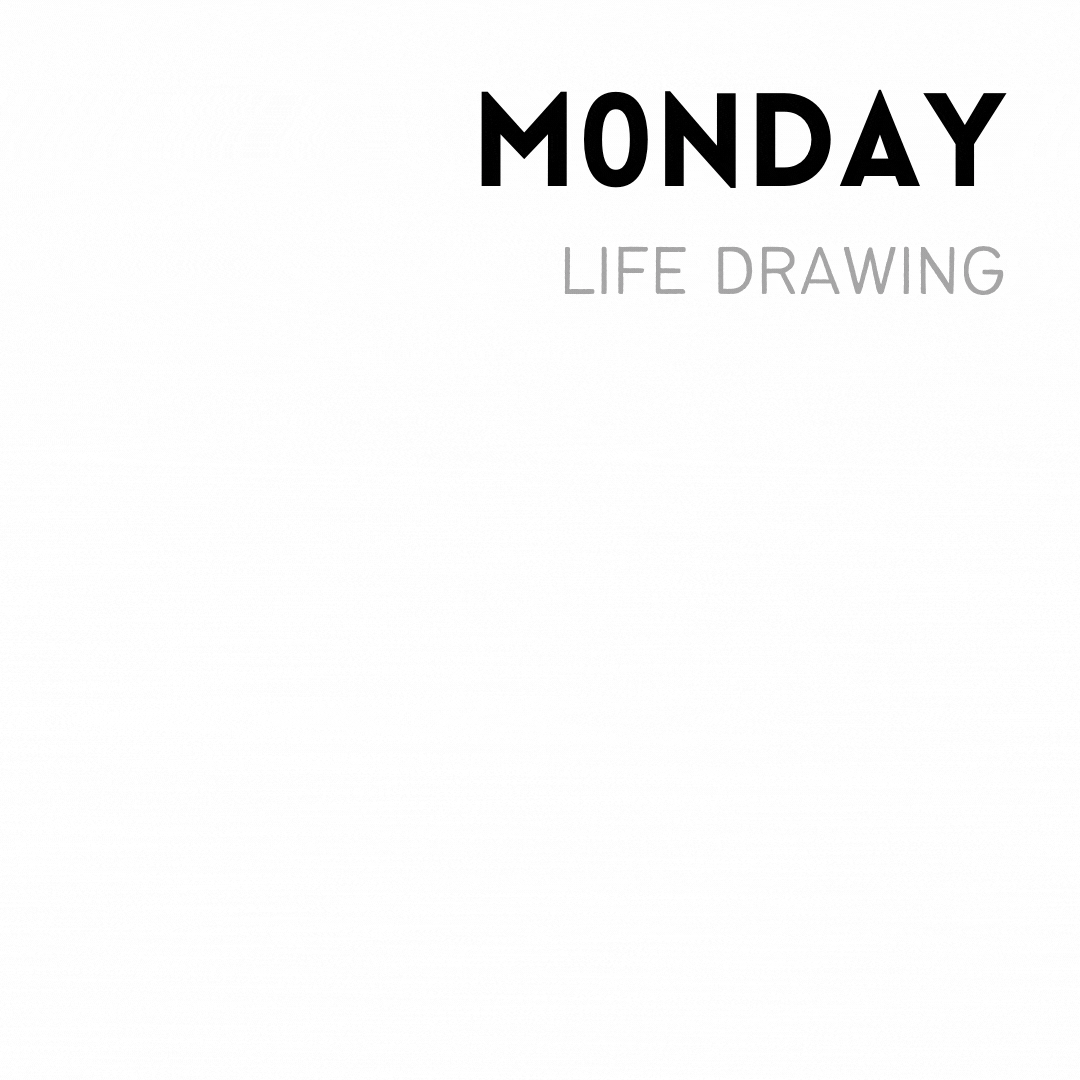 Time & Location
Nov 20, 2023, 6:00 p.m. – 9:00 p.m.
TAP Centre for Creativity, 203 Dundas St, London, ON N6A 1G4, Canada
About The Event
This instructorless session with a live model is perfect for any artist who wants to brush up on their figure drawing skills. Drawing boards, donkeys and easels are available in the studio for your use. Session coordinators set the pace.  All you need to bring is your sketch pad and favorite drawing materials! Limited spots available for this session so register early. 
TAP is grateful for Community Arts Investment Program support that helps us to deliver this learning program.
Get Tickets
Registration valid for this session only.