Sat, Apr 23
|
TAP Centre for Creativity
Saturday Figure Drawing in the Gallery
A special garden themed session with a clothed model exhibiting a botanical twist in the main gallery.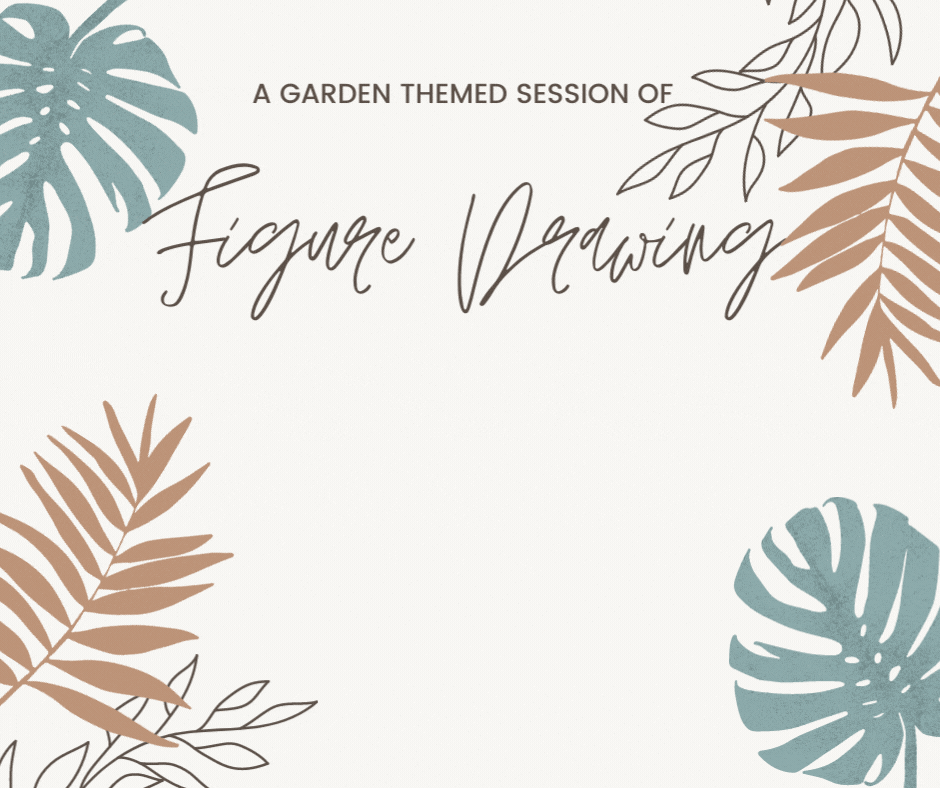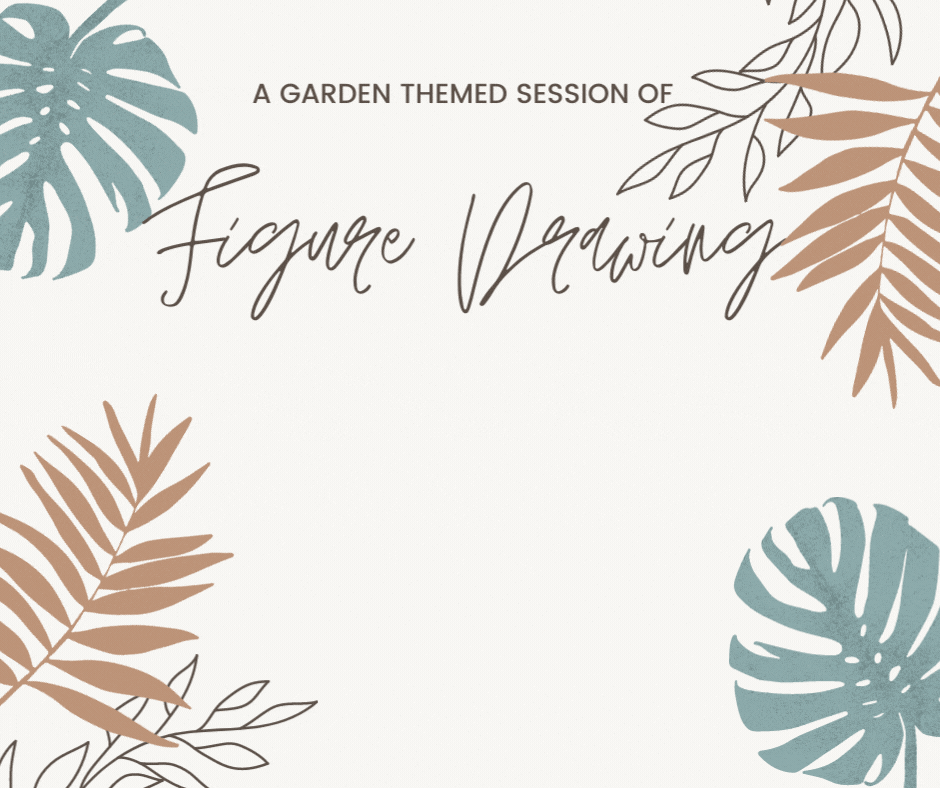 Time & Location
Apr 23, 2022, 1:00 p.m.
TAP Centre for Creativity, 203 Dundas St, London, ON N6A 1G4, Canada
About The Event
This instructorless session will feature a model dressed in a garden theme and is perfect for any artist who wants to brush up on their figure drawing skills. Drawing boards, donkeys and easels are available for you to use. This session is suitable for all ages and will be held in our gallery space.  All you need to bring is your sketch pad, favorite drawing materials and a mask! Limited spots available for this session so register early. 
Get Tickets
Price
Quantity
Total